FMGC Lounge

HOURS OF OPERATION:

Open 9 AM – 7 PM Every Day

For Reservations, call 250-498-6050 ext. 2

Reservations available most days, with the exception of club member leagues:

Tuesday • Sr. Men's Day • 1 pm – 2 pm

Thursday • Men's Night • 5 pm – close

Sunday • Sunday League • 11 am – 1 pm

Fairview Mountain's two outdoor patios take full advantage of the incredible natural settings.

Fairview Mountain Lounge is a great choice for your special day, whether it is a company dinner, or a milestone anniversary. Fairview Mountain's great food and relaxed atmosphere, as well as some of the most incredible views of the Okanagan, make it the perfect setting. With the surrounding vineyards and hills, it is truly a great spot to relax with a beverage after your round.

Next time you're looking for that unique spot to bring guests, or looking to make that celebration truly unforgettable, think of Fairview Mountain Golf Club.
No Events on The List at This Time
Meeting Room
A great company meeting starts with a great location. At Fairview, we can host up to 120 in our main lounge, but if you're looking for something for up to 8 people, the club's meeting room is the perfect spot.
Furnished with a large board table, leather chairs, a mounted projector screen, and a 42″ TV.
Complimentary coffee and water are included with all boardroom bookings.
Need a projector or easel for your presentation? We can have these ready to go for you upon your arrival.
Conclude your meeting in the club's lounge, surrounded by the stunning view of the Okanagan.
For more information, please contact the Food and Beverage Manager, Samantha Tadey.
Call her at 250-498-6050 Ext. 5 or e-mail her by clicking HERE.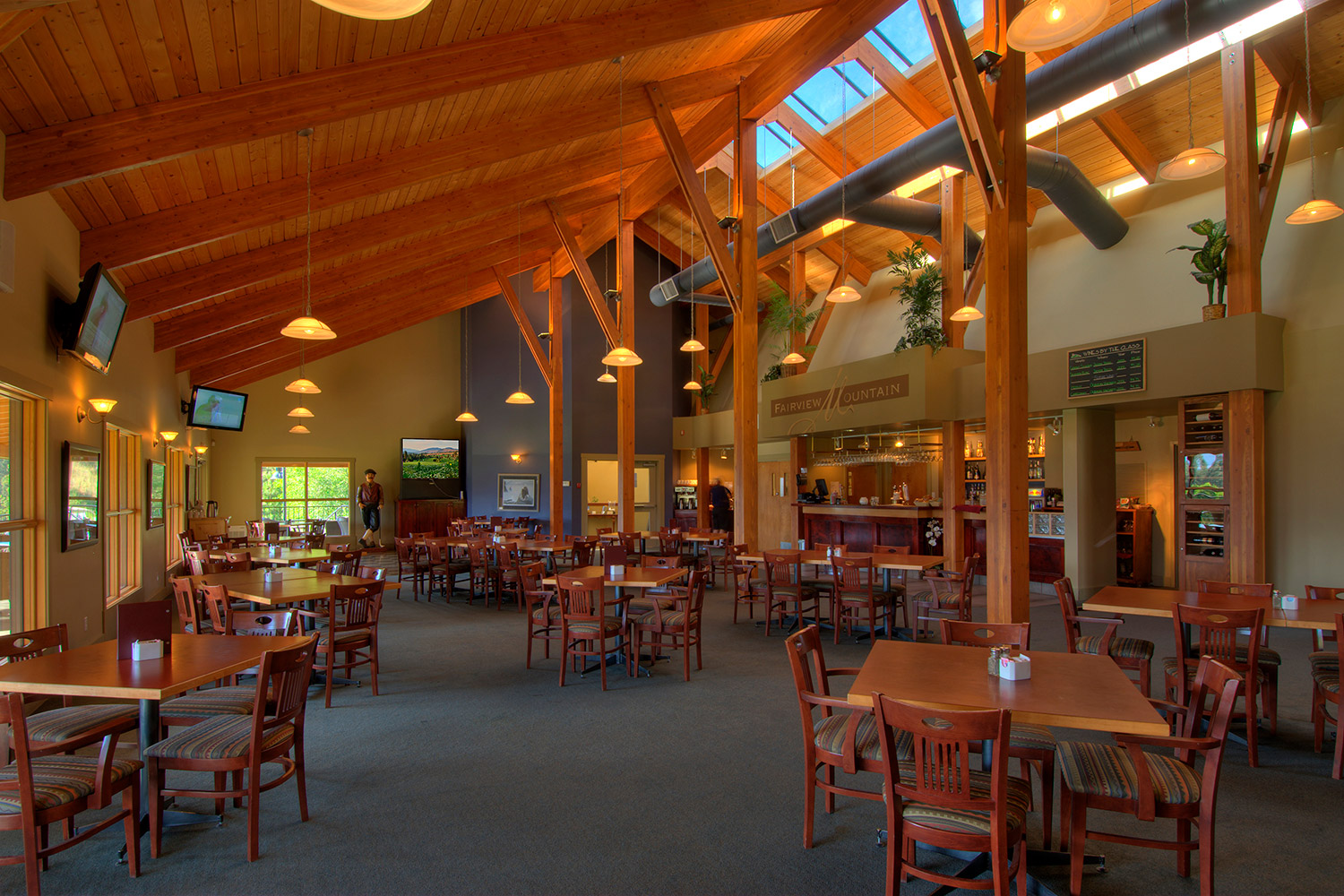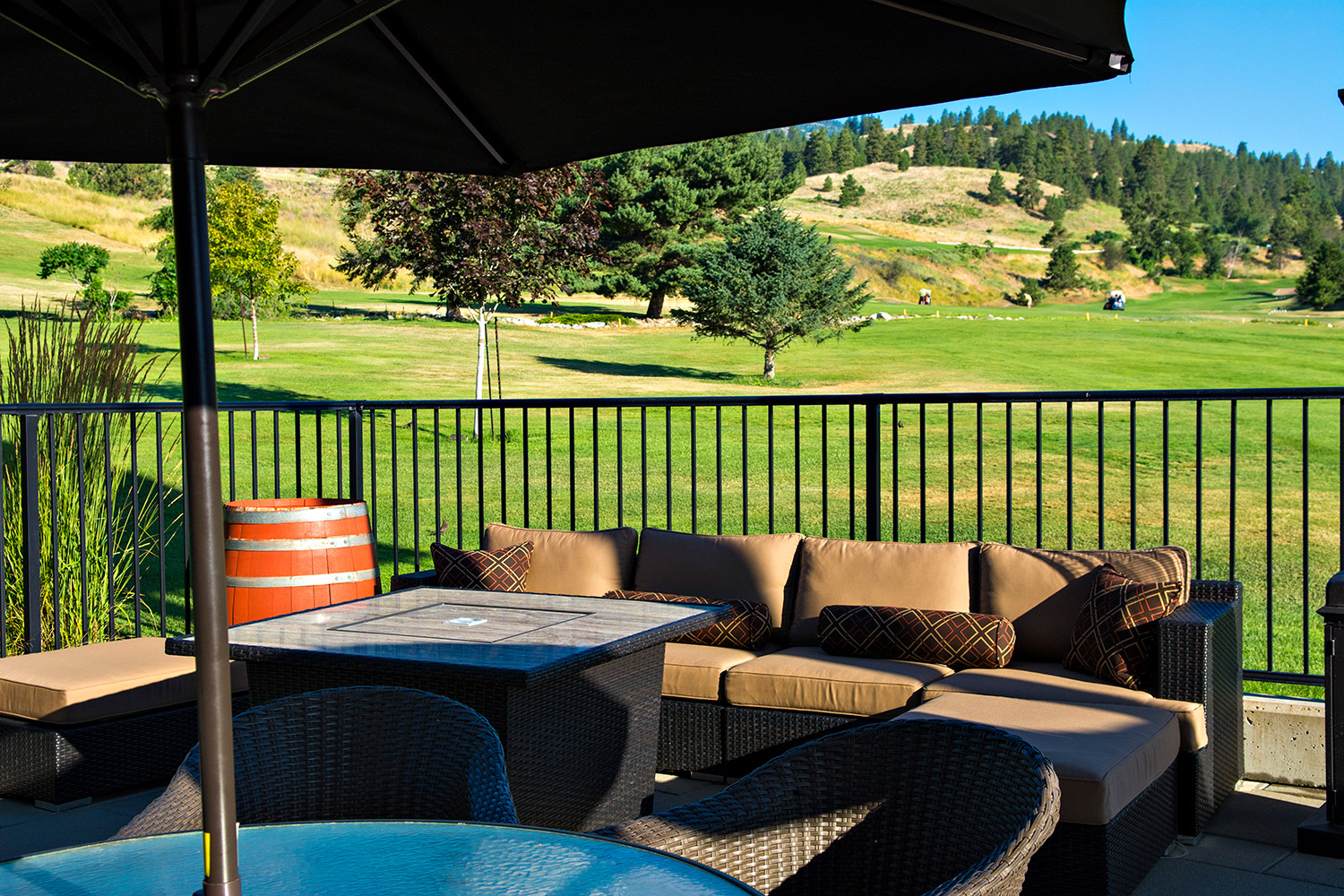 Events
Inside our lounge, we can host up to 120 guests for your private event.

The versatile lounge offers the perfect ambiance for your event, whether it be a birthday,
family gathering, formal dinner, celebration of life, or casual gathering.
Our north patio, is the ideal spot for a group of 20-50 guests,
featuring an outdoor grill and a view of the first tee.
Please note, for group bookings with 50+ guests, the rental of the full indoor lounge is required.

For more information, including availability and venue rental rates,

please contact our Food and Beverage Manager, Sam Tadey

at 250-498-6050 Ext. 5 or via e-mail by clicking HERE.