Dining, Events and Clubhouse
With the largest space in the area for hosting events and celebrations, Fairview Mountain is a great choice for your special day, whether it is a company dinner, or a milestone anniversary. Ideal for seasonal parties, Fairview Mountain's great food and relaxed atmosphere, as well as some of the most incredible views of the Okanagan, make it the perfect setting for your event.
Additionally, our restaurant is considered among the best in the area, and we celebrate with special events – Mother's Day Brunch, Father's Day Lobster Dinner, and special buffets – on a regular basis.
Furthermore, Fairview Mountain's two outdoor patios take full advantage of the incredible natural settings.
With the surrounding vineyards and hills, it is truly a great spot to relax with a beverage after your round.
Next time you're looking for that unique spot to bring guests, or looking to make that celebration truly unforgettable, think of Fairview Mountain Golf Club.
No Events on The List at This Time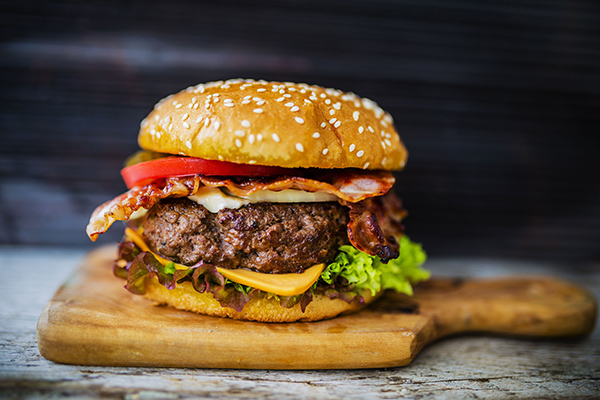 Weddings
Truly unforgettable - that's Fairview Mountain and your wedding reception.
The club, with its tremendous food, majestic setting and relaxed atmosphere, is the perfect location for your guests on your special day.
With the nearby mountains and award-winning golf course presenting great options for incredible photography, and one of the largest reception rooms in the area, Fairview Mountain will be a location you'll love. Our Executive Chef will craft a meal that is specific to your event, that you and your guests will thoroughly enjoy. Spectacular views, spectacular food - Fairview Mountain. An elegant venue for up to 120 guests, pictures may be taken on course, and a dance floor is available. For more information, please contact Food & Beverage Manager James Bryan. Call him at
250-498-6050 Ext. 5
or e-mail him by clicking
HERE.
Meeting Room
A great company meeting starts with a great location. At Fairview, we can host up to 120 in our main lounge, but if you're looking for something for up to 10 people, the club's meeting room is the perfect spot.
Furnished with a large board table, leather chairs, and everything you may need for your presentation, including an LCD projector, mounted projector screen, 42 inch HDTV, DVD player and full-length easel.
Conclude your meeting in the club's dining room, surrounded by the award-winning vineyards of the Okanagan.
For more information, please contact General Manager, Brian McDonald. Call him at 250-498-6050 Ext. 4 or e-mail him by clicking HERE.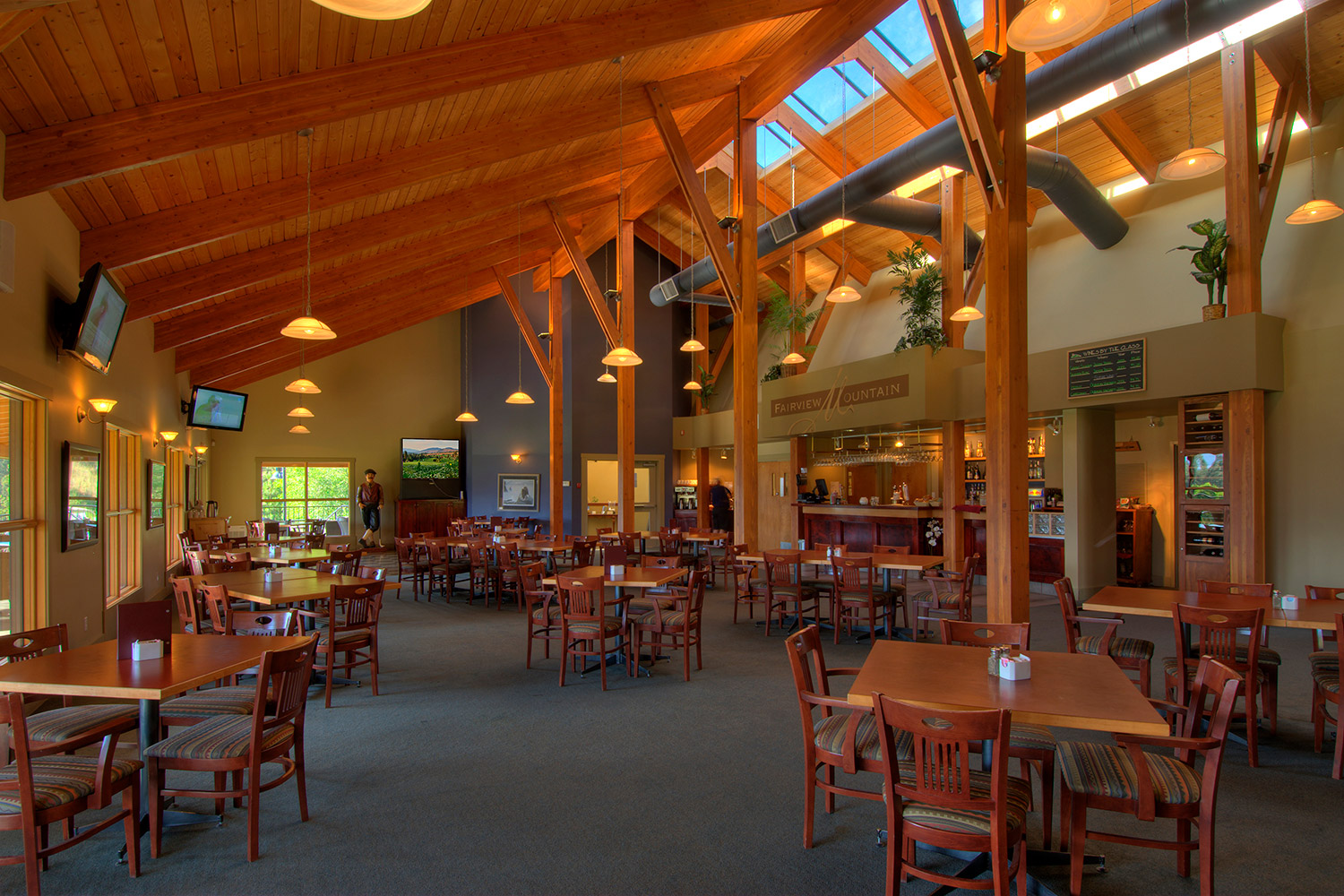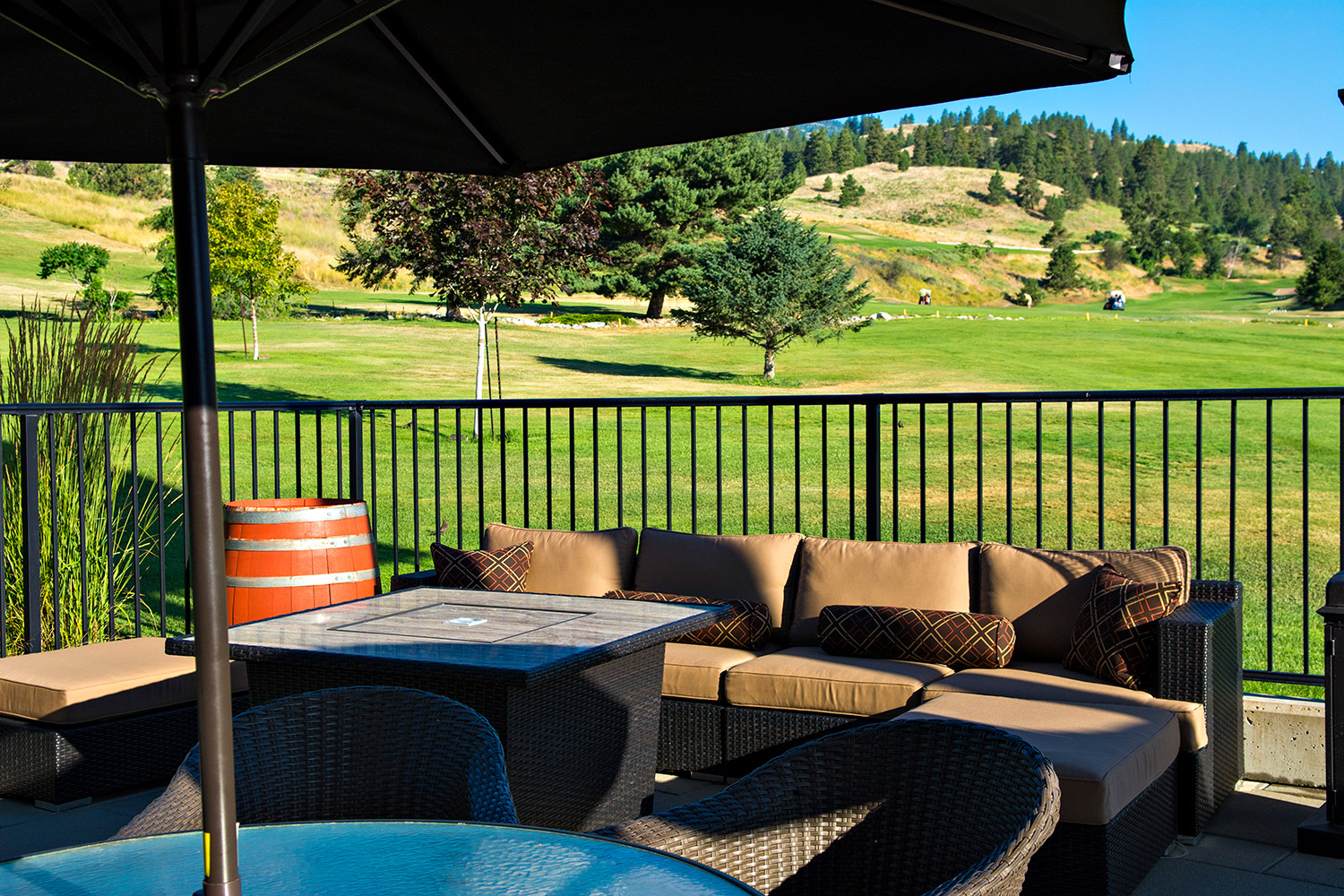 Celebration of Life
Please accept our most heartfelt sympathies for your loss. Our thoughts are with you and your family during this difficult time. Holding a Celebration of Life service at Fairview Mountain allows your family and friends to honor a loved one who has passed, in a more personal and non-traditional approach. Instead of mourning your loved ones, guests celebrate the joy he or she brought into everyday living.
There's more room for creativity in a celebration-of-life than a funeral. Since celebrations-of-life are commonly held after the individual's physical remains have been cared for through burial or cremation; there is much more time available to plan the event. And without doubt, this allows you to make better decisions about how you'd like to celebrate the life of someone you dearly loved.
For more information, please contact General Manager Brian McDonald. Call him at 250-498-6050 Ext. 4 or e-mail him by clicking HERE.