Current Rates
Thank you for your interest in golfing at Fairview Mountain! Below you will find our most current rates. To book a tee-time, please click the "Book A Tee Time" link in the main menu.
All bookings must be accompanied by a phone number, an e-mail address, and a credit card in order to hold and confirm the booking.
If you have any questions, please don't hesitate to call.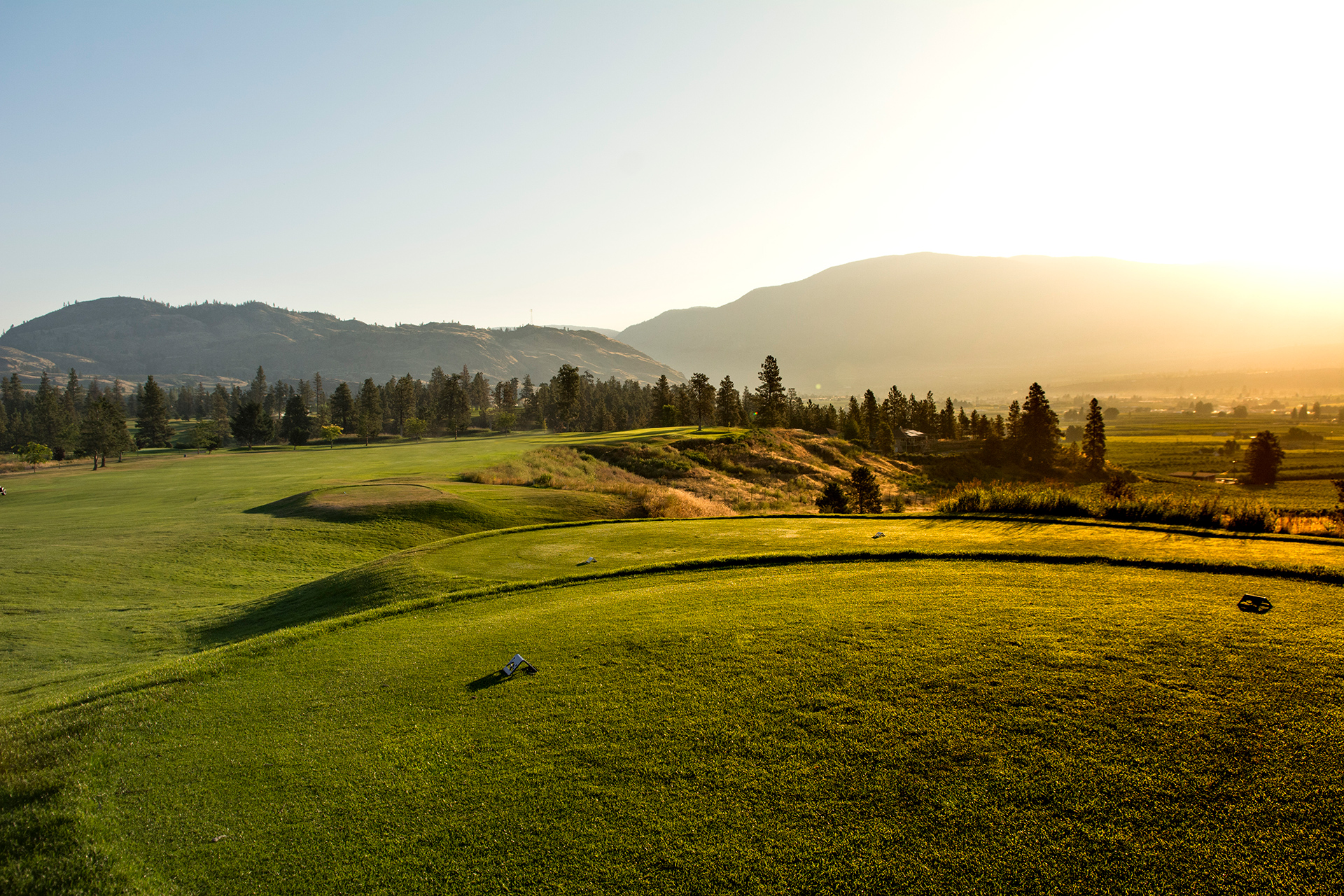 Regular Season (18 holes)
Description
Green Fee
1/2 Cart Rate
Open - 1:59 PM
$99.00
$20.00
2:00 PM - 3:59 PM Twilight
$69.00
$20.00
4:00 PM to Close Beat the Heat Twilight
$49.00
$20.00
Regular 36 (All Day)
$140.00
$35.00
Replay Rate
$48.55
$12.50
Shoulder Season Rates (18 holes)
Description
Green Fee
1/2 Cart Rate
Miscellaneous Rates
Description
Green Fee
1/2 Cart Rate
FMGC Member Guest Rate
$65.00
$20.00
Zone 2 Reciprocal
$73.00
$20.00
Junior Rate
$50.00
$10.00
9 Holes (After 2:00 PM)
$56.00
$10.00